Eco Parts Wash Ltd is a Midlands-based family-run business and supplier of eco-friendly, water-based industrial parts washers and de-greasers. Our products are supplied to the automotive, industrial, marine, aerospace, bike, pharmaceutical, and aviation industries, with the Ministry of Defence among its clients.
Founded by Tony Roper who has extensive experience in the field of parts washing, Eco Parts Wash Ltd is the global leader in bioremediation and the only approved AND preferred supplier of the CRC SmartWasher®, OzzyJuice®, OzzyMat® and the production of specialty chemicals for maintenance, repair, and operational professionals.
Eco Parts Wash's unique use of microbes offers customers unrivaled cleaning through the process of Bioremediation, which is the use of microbes to break down or neutralise "hazardous substances" or "contaminants" thereby removing
dangerous chemicals from the environment. The science of Bioremediation is innovative and one of the most proven technologies for safe cleaning.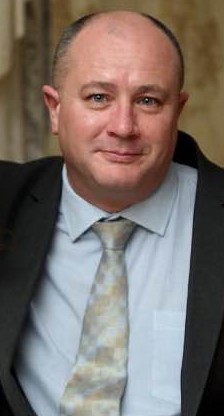 More about Water-Based Parts Cleaning & Bioremediation can be found here
Follow us on LinkedIn here ..
Follow us on Facebook here ..
ECO PARTS WASGH AWARDED SME NATIONAL AWARD BEST PARTS WASHING COMPANY 2022
Midlands Enterprise Awards PDF